Hello Ladies!
How is everyone?
Recently my Pinterest page has exploded with tutorials on how to contour. I never realized there were so many different way you can configure your face. I read a few of the tutorials and decided to try some contouring of my own.
So here goes!
1.
For this type of contouring, start with a makeup base.
2.
Next, apply highlighter to the bridge of your nose, apples of your cheeks (the part of your cheeks that round when you smile), and right above the arch of your eyebrow.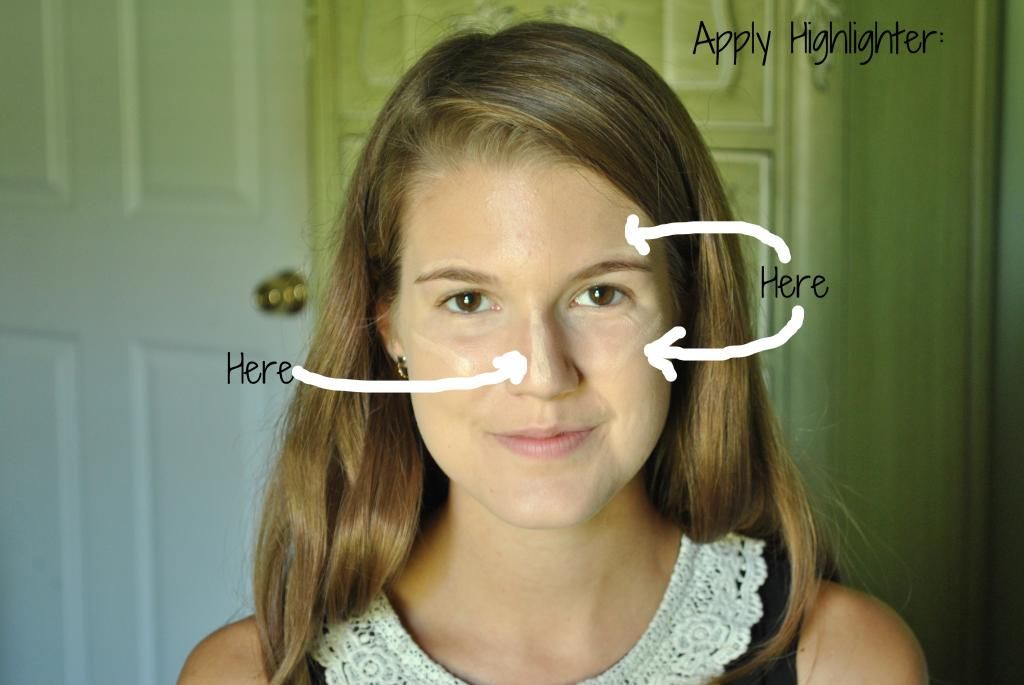 3.
Blend all of this in either with a sponge or your fingers.
4.
Suck you cheeks in like a fish and apply bronzer below the cheek bone ( basically where your cheeks form divots from sucking them in ),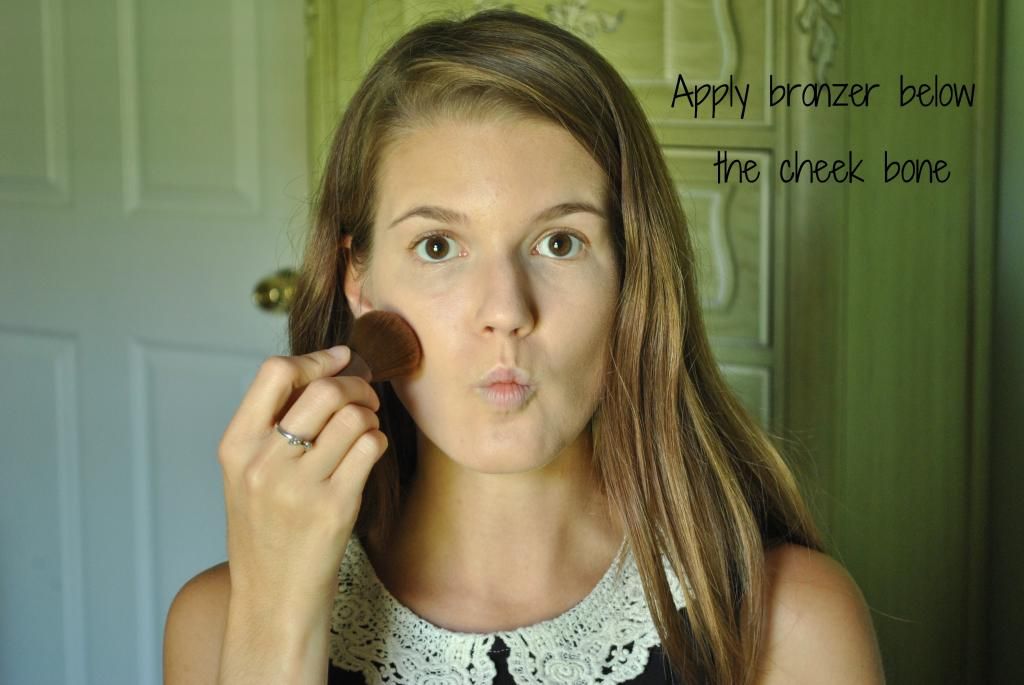 5.
along the hair line,
6.
along the jaw line,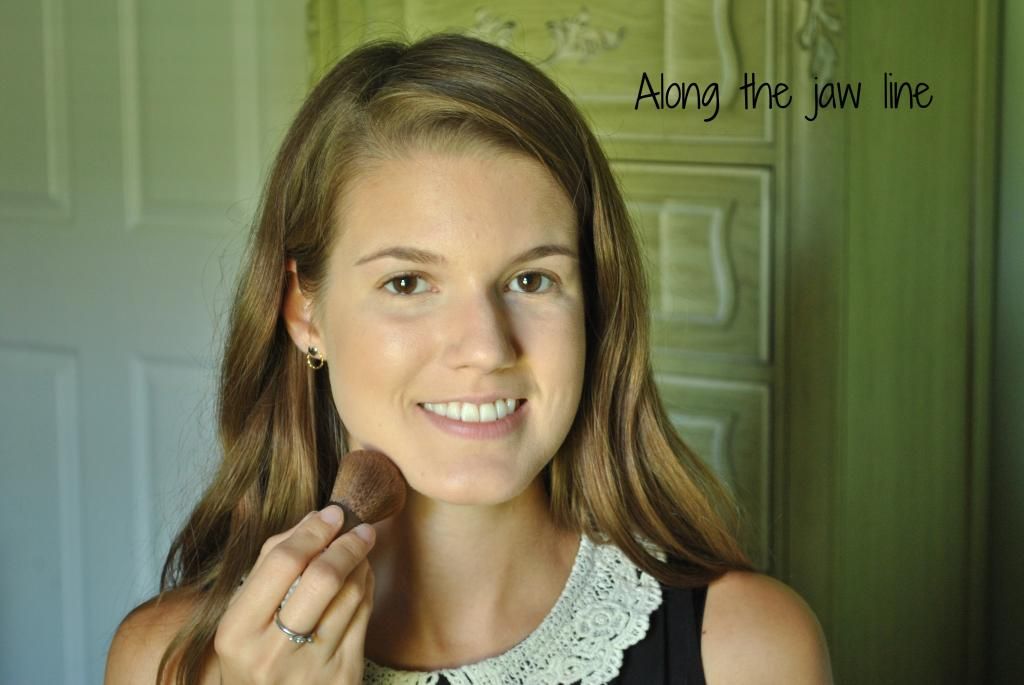 7.
and along the sides of your nose.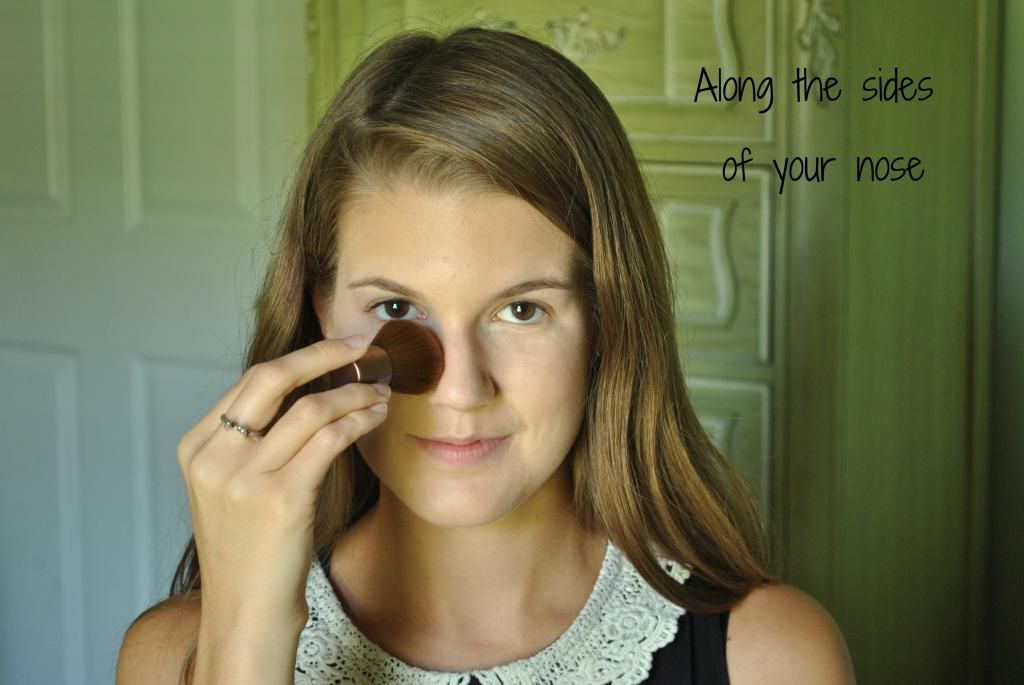 At this point you are finished with the contouring part and ready to complete your look.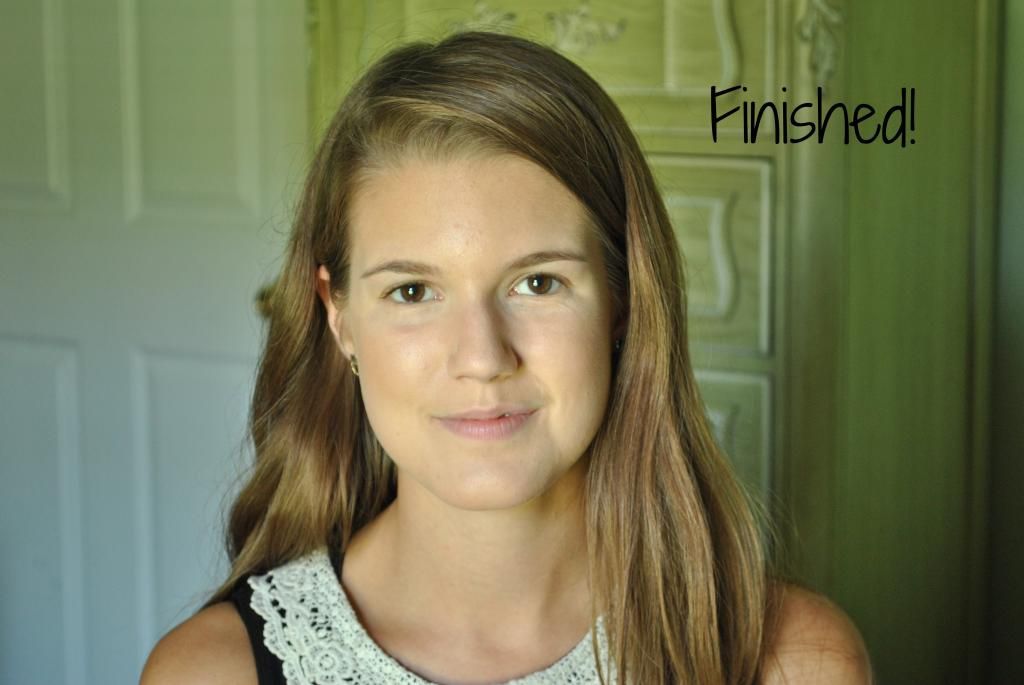 Add a touch of mascara and lipstick and you are ready to go!